Now in its twelvth year, the Irish Breeders Classic is a firm favourite in the Irish Showjumping calendar, hosting the world's richest young horse class with a total prize fund in excess of 100,000 Euro.
The prestigious event will take place in Barnadown Showjumping near Gorey, Co Wexford on Thursday 31st  to 3rd  September 2023.
The full competition schedule includes a 1.40m  Gain/Alltech National Grand Prix on Saturday  and a 1.45m Grand Prix Friday and a 1.50m /1.60m Grand Prix on Sunday. The Irish Breeders Classic Finals for the 5/6 year olds and the 7/8 year olds will also take place on Sunday. The 4 year old Final will take place on Saturday followed by IBC Select Foal Sale.[/vc_column_text][/vc_column]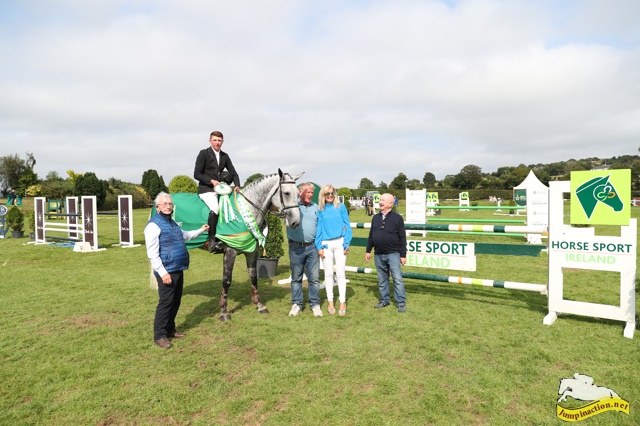 [/vc_row]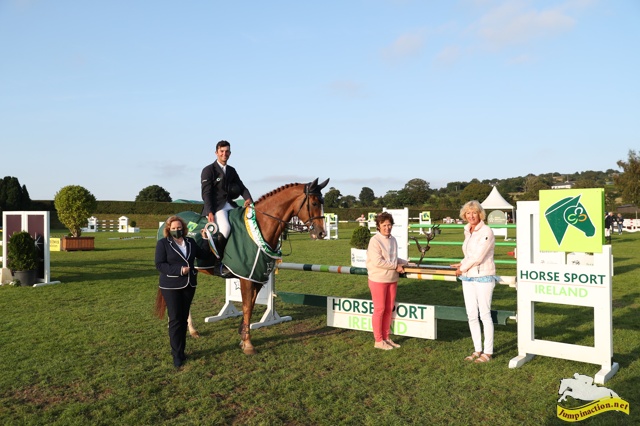 The Irish Breeders Classic was set up in 2012 and was the brain child of Ronan Rothwell. His dream was to showcase Irish Bred horses and in that way attract new investors to the sport.

Each year we see the Irish Breeders Classic grow and 2023 will be no exception.  It is a wonderful endorsement that Horse Sport Ireland are supporting the event along with many more national and international sponsors.  With record competition entries in 2022 we look forward to an even bigger attendance in 2023 especially with the inclusion of our 1.45m and 1.50m Grand Prix.

Cian O Connors' Kilkenny and Bertram Allens' Pacino Amiro are two graduates of the Irish Breeders Classic Final were both selected to compete at Tokyo Olympics. Over the past eleven years the competition has gained international recognition with other  past graduates going on to perform at the highest level of the sport including MHS Going Global, Limestone Grey, Arrabeg Clover (Silver Medalist WBSC), Killossery Kaiden (Gold Medalist WBSC), and Columbcille Gipsy (Gold Medallist WBSC). BBS Mc Gregor and Dawson's Gold to name but a few.